introducing Thiel Design Group
We are currently rebranding to Thiel Design Group to reflect new leadership and celebrate our growth and momentum. We want to thank all of our clients, friends, and employees for being a part of our success!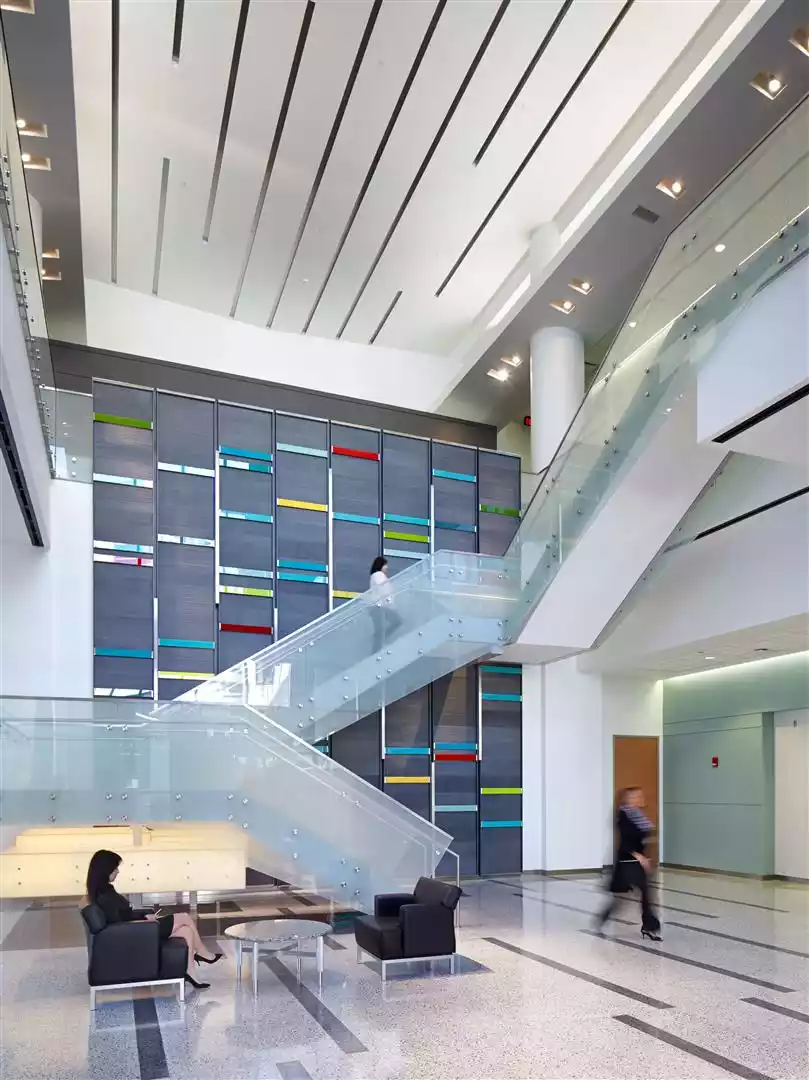 Over the past 30 years, we have established a solid reputation for design quality under Courtney Harper's leadership, and we continue to embody the passionate belief that: It's a purpose, not a project.
Courtney Harper retired in 2021, and Kyle Thiel assumed ownership. To reflect our seamless transition of leadership and our continued growth, as well as to map our success for the future, we embarked on a refresh of our brand. This included a new name to Thiel Design Group, in addition to a new mission, core values, and ultimately how we present ourselves internally and externally to showcase our true selves and uniqueness.
This is exciting for all of us. It is a continuation of our strength and capabilities, and a springboard for our vision. We believe we have captured the essence of who we are for both our clients and employees.
We continue to promise and deliver:
Meticulous preparation
Transparent teamwork
Superior documentation
Streamlined methodology
Consistent engagement

Capacity and resources
Thank you for being a part of our success and our group.
With every engagement, we promise to be the teaming partner you trust the most.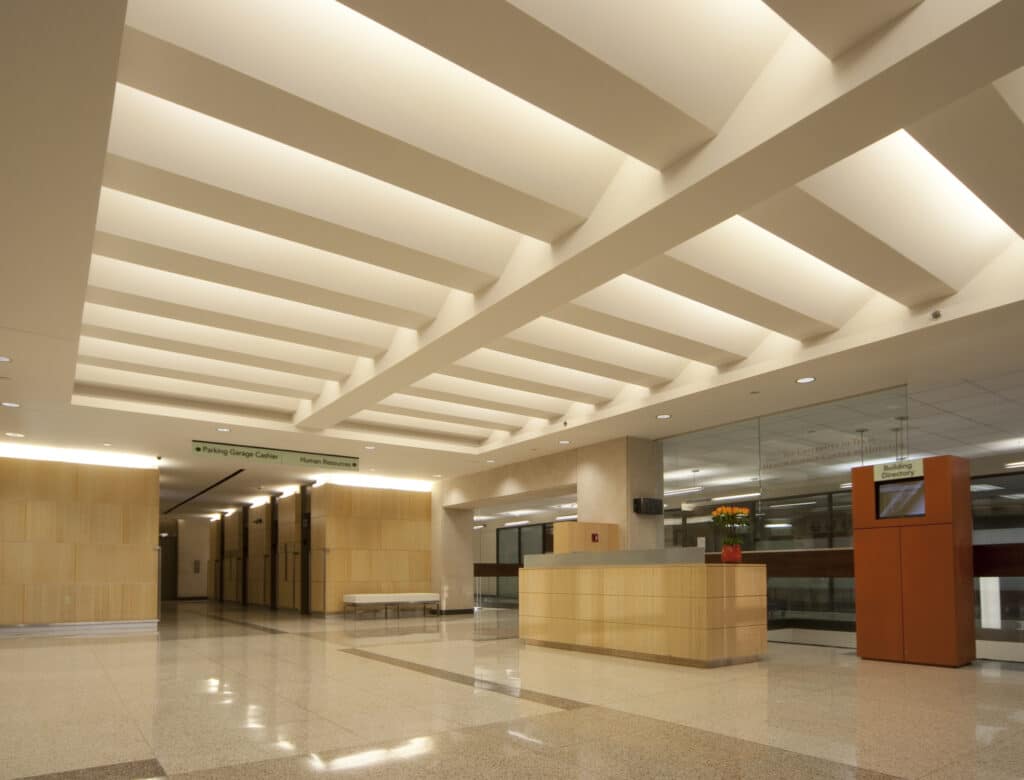 Principal Involvement in Every Project
Thiel Design Group has a staff of six design professionals. The firm has remained a consistent size for several years. Our efficient and compact structure allows the principals to remain "hands-on" architects, actively involved in the design and documentation of their projects.
Our project delivery philosophy is rooted in principal involvement during all phases of project execution, which allows us to harness a wealth of experience, maintain management representation, and develop an economy of design and production. 
We also believe that a consistent core project delivery team is paramount to success. Our standard approach is to assign a project manager/principal and a Job Captain to each project that will see the result to fruition. This approach guarantees that knowledge is maintained throughout the entire project for the most successful outcome.
Our team size is an asset. You work directly with the people working on your projects, and the people in your kick-off meeting will be there at the project closeout. Our flexibility allows us to size up or down for any scale of the project while at the same time maintaining a dedicated core team for consistency and accurate project delivery. Every team member invests in your project's success.
Diversity, Equity, and Inclusion
The firm has been, for most of its life, a HUB/WMBE firm. The founder launched the firm in 1994 when very few women-owned architectural design companies were in existence. HUB participation is part of our firm's DNA. 
While our HUB status has lapsed due to new ownership – it is still a central dedication. Thiel Design Group is currently comprised of 75% women and 50% women of color. Under former and current leadership, we have fostered a firm of inclusion where we utilize a wide range of voices and leverage the unique perspectives of our diverse staff.
Inclusivity runs core through our businesses as we believe that the greatest ideas come when all persons have a voice at the table and all perspectives are acknowledged.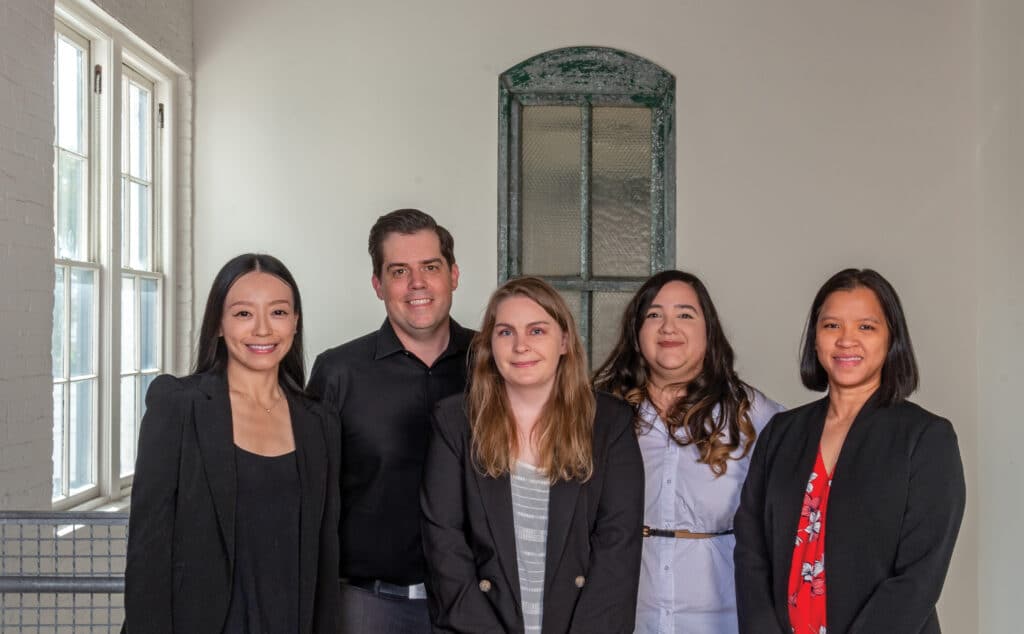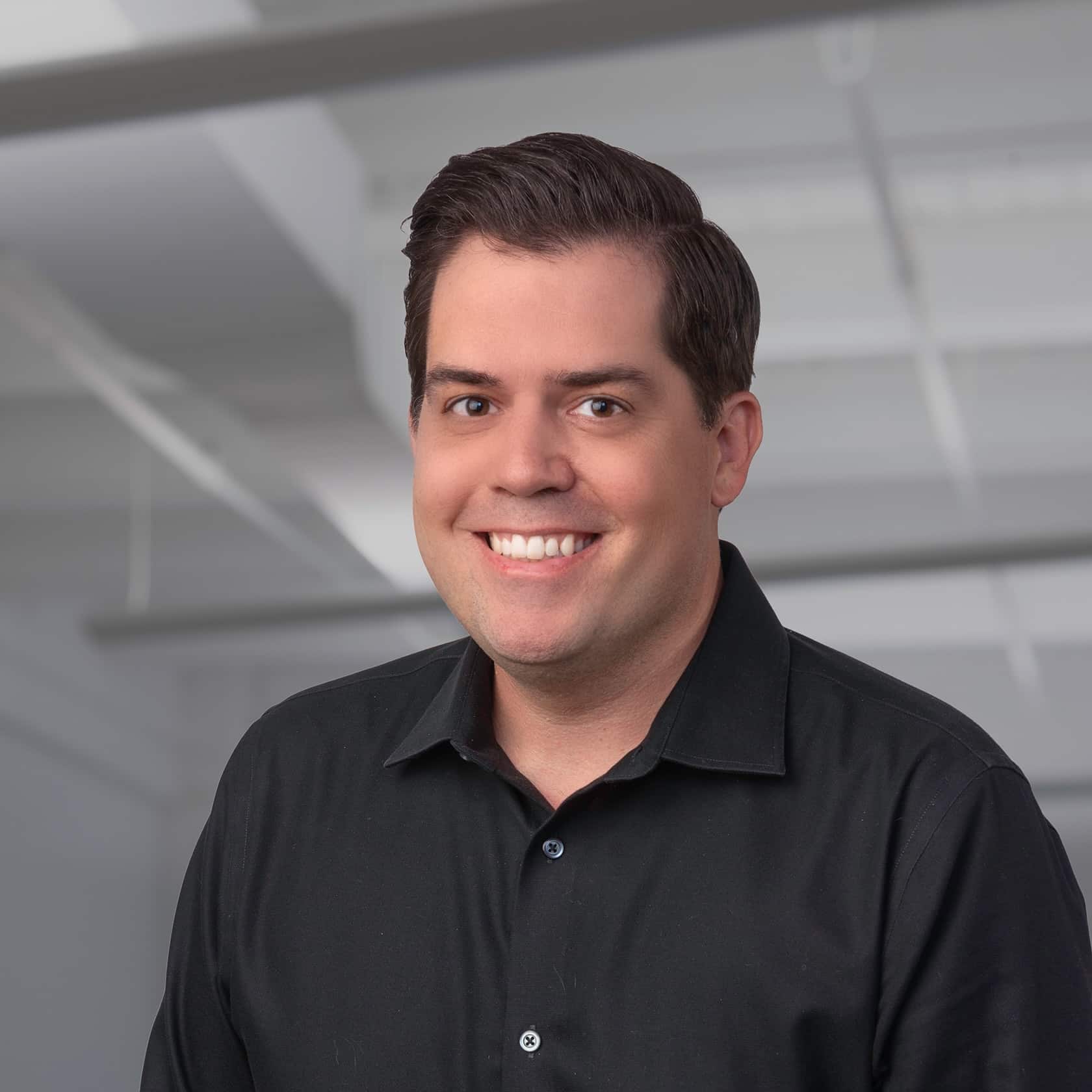 Kyle Thiel,
AIA, LEED AP BD+C
Kyle is a licensed architect and Managing Partner of Thiel Design Group (previously Courtney Harper + Partners). With a strong background in healthcare, science, and education design, Kyle has been practicing architecture for over 20 years with a focus on renovation, adaptive reuse, and interior buildouts. Known for collaborating closely with his clients, he believes that great projects begin with a dialog between owner and designer and is passionate about consistent engagement and transparent teamwork throughout the entire process. Kyle has a bachelor's degree in architecture from Kansas State University, a master's from Washington University, and is a member of the American Institute of Architects and Texas Society of Architects.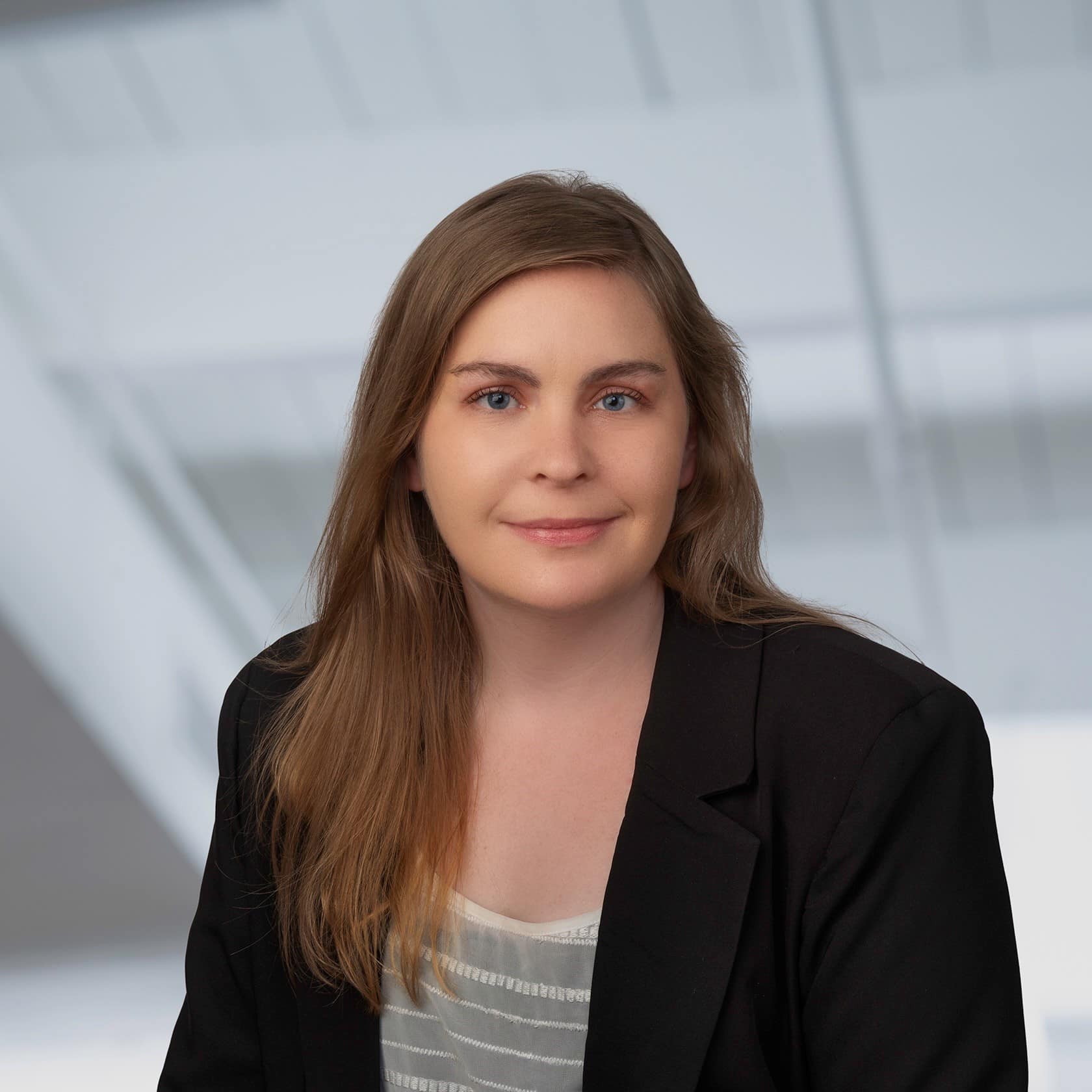 Kara Wetzel,
AIA, LEED ap BD+C
Kara is a tenacious advocate and proponent of modernizing the practice of architecture through the implementation of Building Information Modeling (BIM). Her skills in modeling, rendering, documenting, and drafting using the latest software packages have facilitated a change in how CH+P is able to deliver high quality building design and documentation time and time again. Her dedication to the work we do is reflected in the passion that she brings to every project. Kara is a member of the American Institute of Architects and Texas Society of Architects.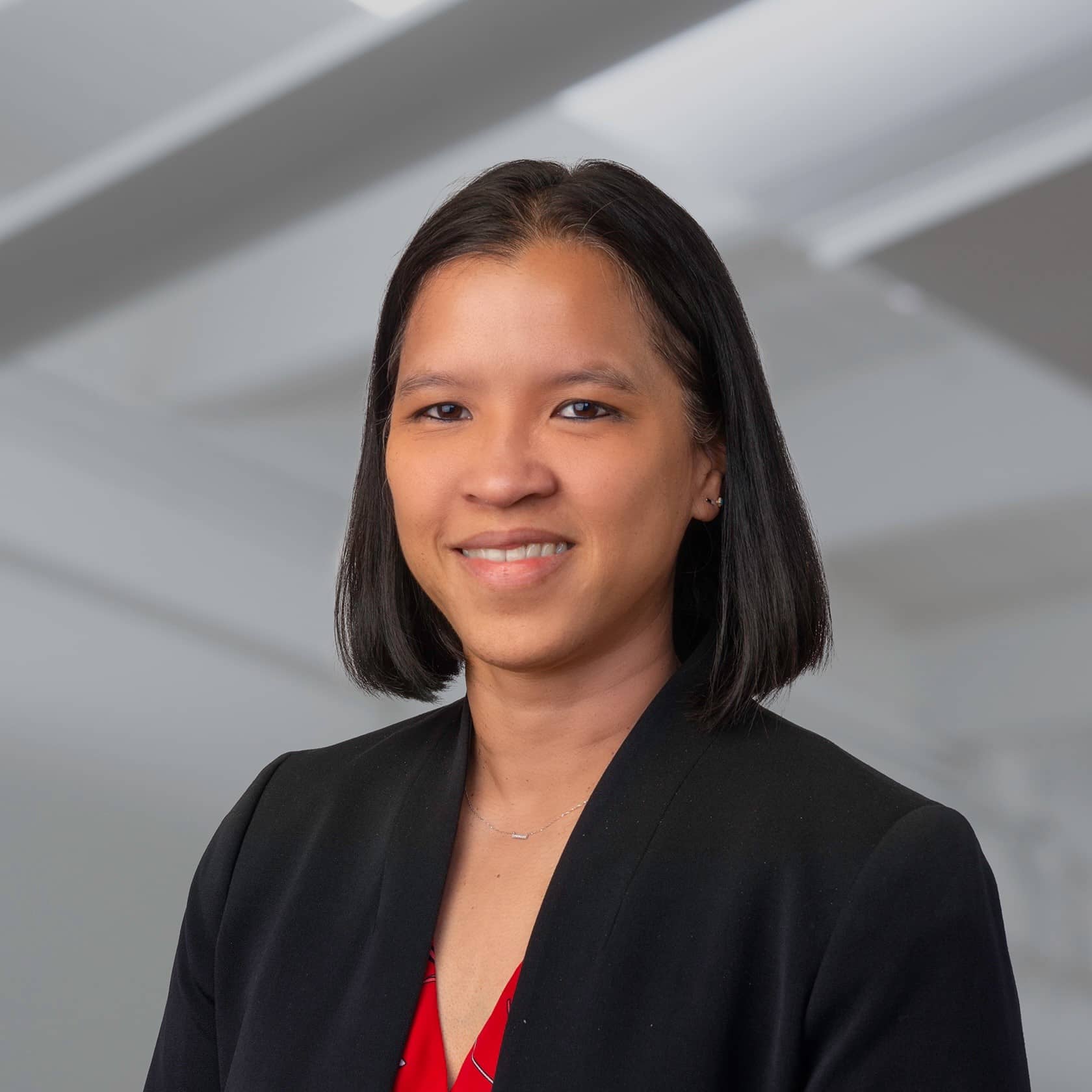 Jackie Carrillo,
Associate AIA
Jackie is a Project Manager with twenty years of experience in architectural design, including a strong background in educational and healthcare facilities. Her responsibilities include design, documentation, management and construction administration. Jackie is responsible for the day to day production in our office and manages to balance an incredibly deep project list. Her work ethic is unparalleled and her relationship with her clients sets the cornerstone of our design.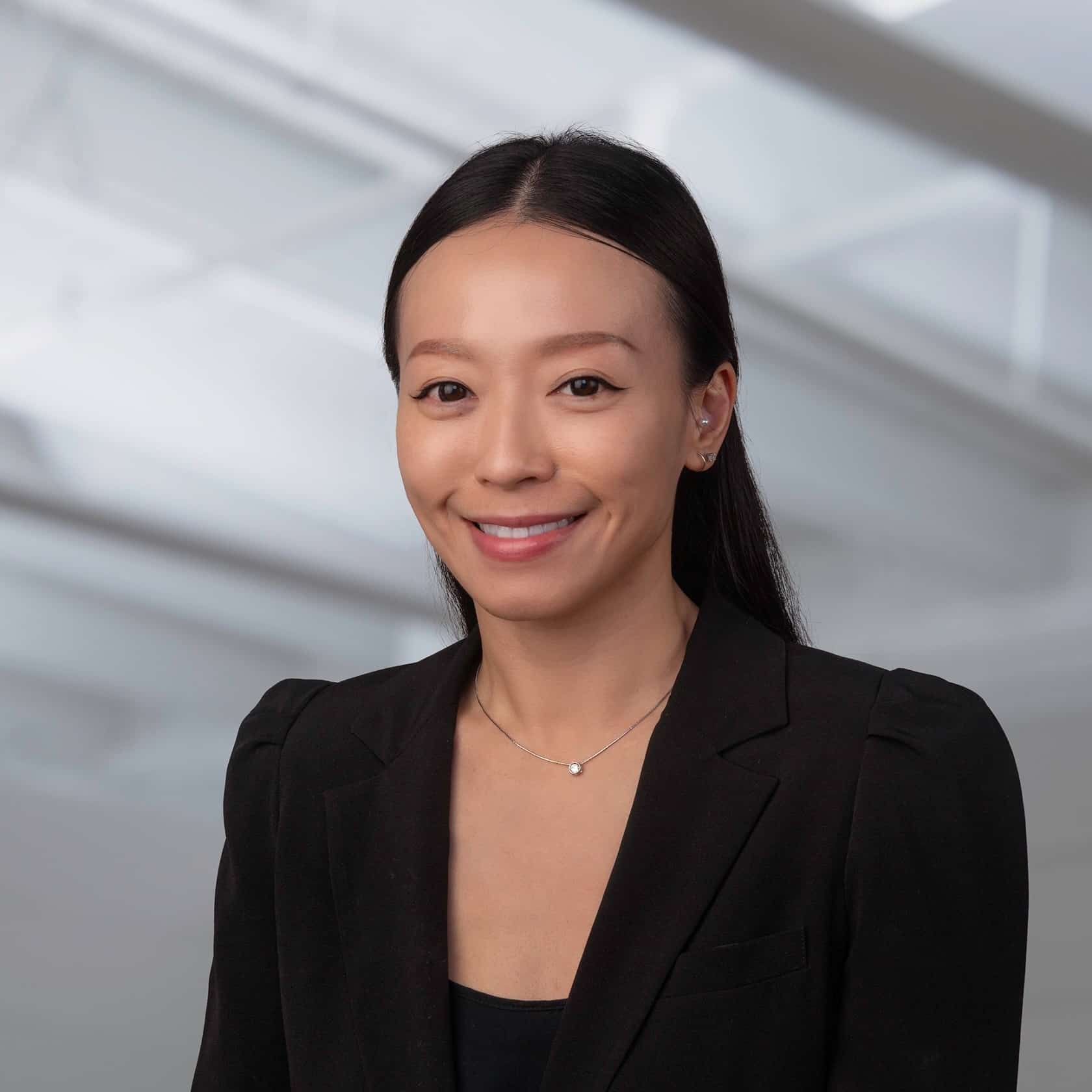 Shih-Wei is ever reliable in the office of Thiel Design Group to jump in whenever and however is needed to meet project demands. She is an interior designer by education, but that does not capture her energy and enthusiasm for being part of the design team in any way possible. Her extensive tenure at CH+P means that she is extremely well versed in our practices and procedures. She is a valuable member of the team in the varied skills and talents she brings to the office.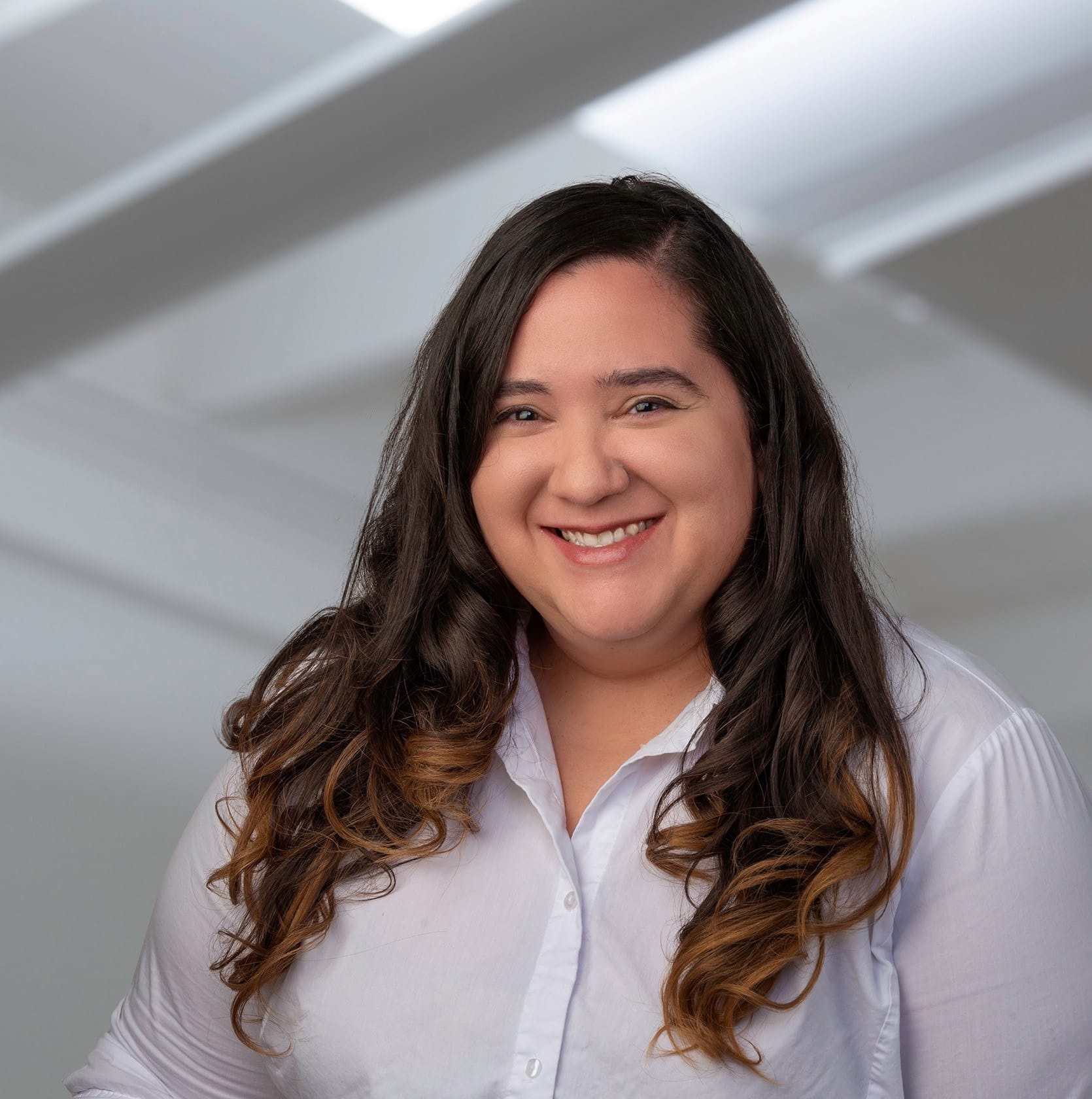 Zory has integrated herself into the office by jumping in with both feet. Her passion for architecture and design has added a fresh new outlook to the office and a drive to learn, grow and improve herself through each task assigned to her. Zory brings with her a wealth of experience from previous employers and is eager to "pitch-in" wherever she can. Her drive and excitement for architectural design is infectious and attention to detail is second to none.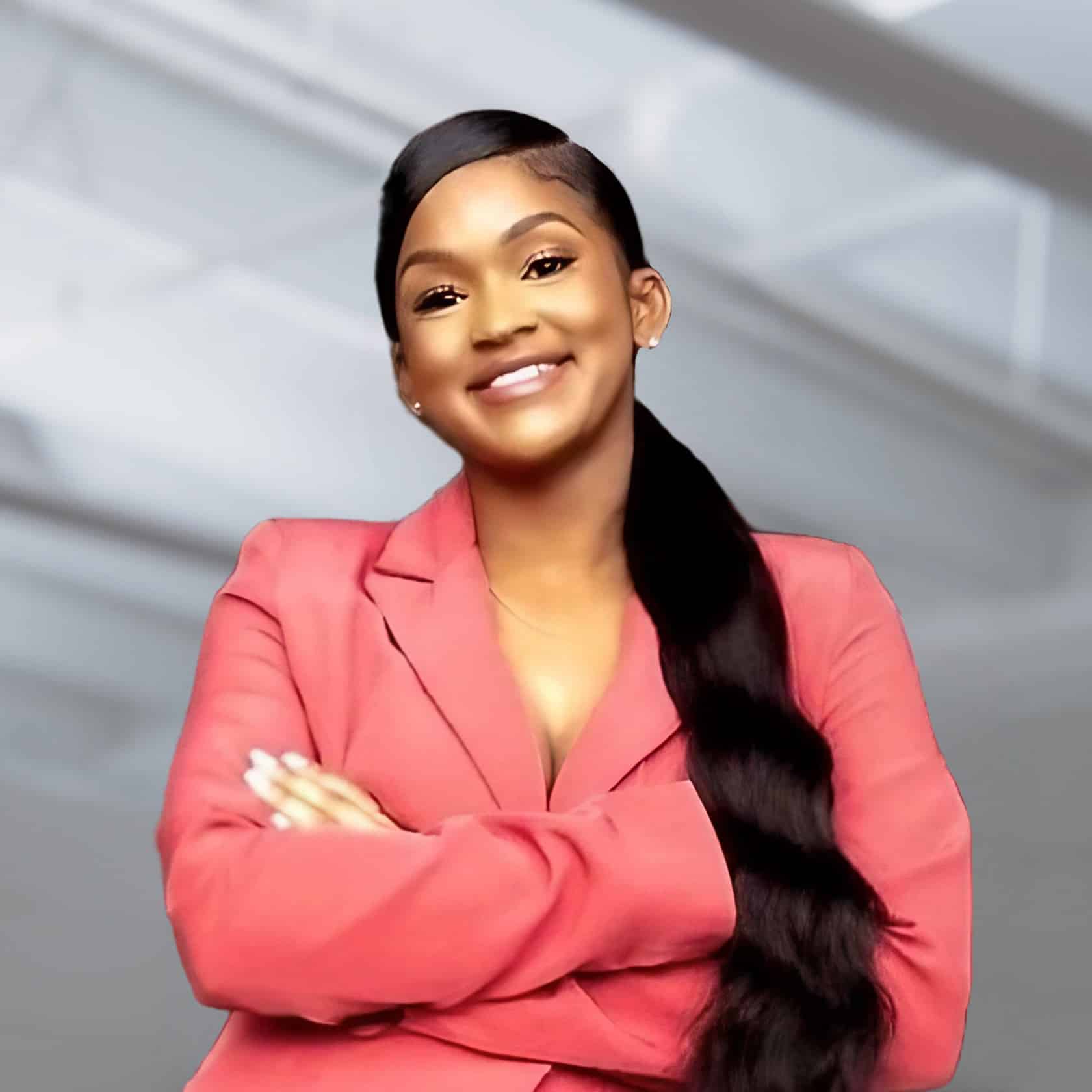 Yori is a dynamic individual driven by a passion for honing technical design skills and actively engaging in creative problem-solving. With an education in Architecture and Digital Media Arts from Prairie View A&M University, her participation in the 2021 Mellon Curatorial Summer Academy and an executive board membership with PVAMU ENACTUS exemplifies her commitment to furthering her own development and that of the design community. Yori has a comprehensive understanding of the entire design process and is proficient in Revit, AutoCAD, Lumion, InDesign, and Illustrator. 
The entire team is dedicated to the success of the project. The passion and precision demonstrated on the project are not unique to just my project. They demonstrate an equal passion for each one of the projects they take on regardless of scale.
I am very fortunate to be working with the Thiel Design Group team. Their dedication to the project and their engagement with the stakeholders are unparalleled.