Architecture, Interior Design, and Planning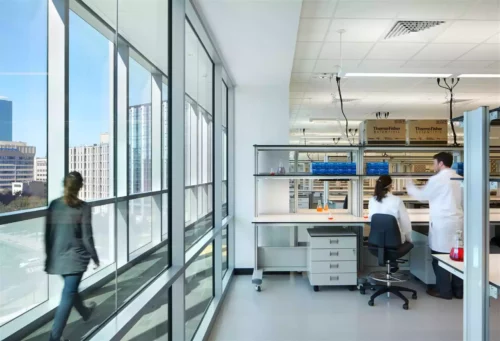 Architecture Interior design Planning
Thiel Design Group (previously Courtney Harper + Partners) has established a 30-year legacy of architecture, interior design, and planning services. The firm focuses on three market sectors: healthcare, higher education, and science and technology. We have a keen ability to focus on people at every stage of the project experience and are well-known for delivering adaptable design and buildable solutions through meticulous preparation, superior documentation, and a streamlined, team-centric methodology. With every engagement, we promise to be the teaming partner you trust the most.
Highly regarded in the Houston and Texas Gulf Coast region, our group has a passion for architecture and an enthusiasm for our clients that are not only evident but highly valued. Our clients trust us to develop inspired ideas, engage collaboratively with all team members, and smoothly navigate the construction process. No matter the size, scope, complexity, and budget, you are a priority and deserve our best. For us, it's not a project, it's a purpose.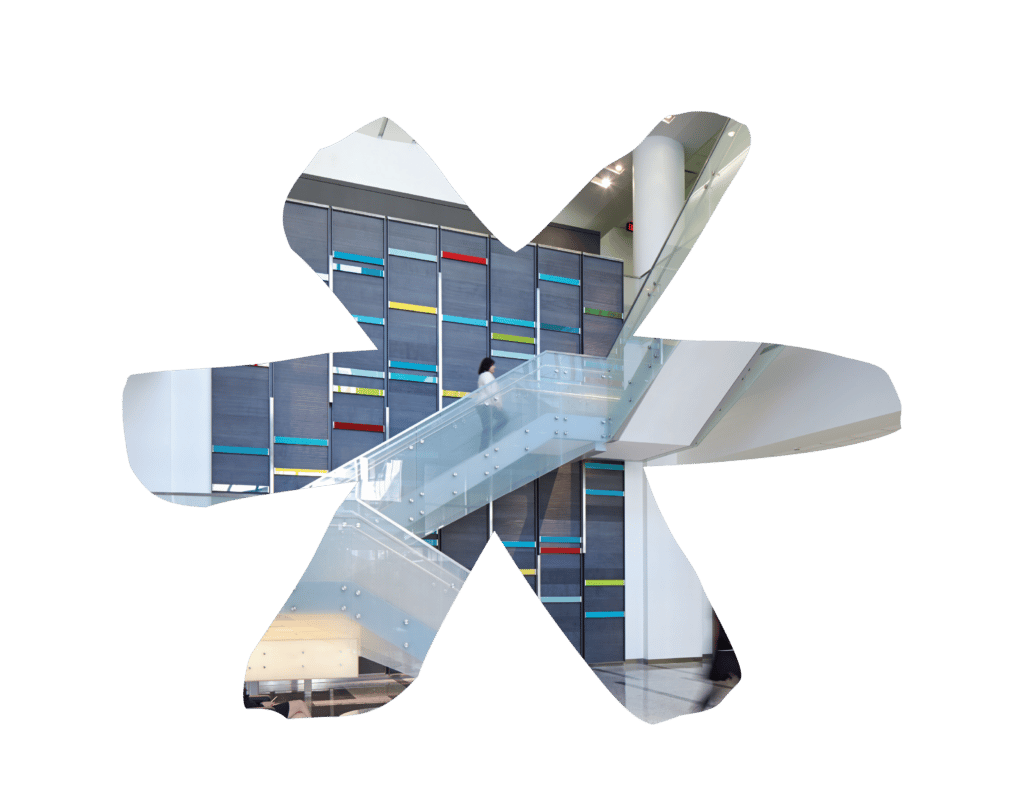 The asterisk is a reference icon that highlights something special, that there is more to look for. For us, it represents that there is more to us beyond our name and logo.

It says that our design is defined by a vast array of attributes beyond drawings. The asterisk stands for our capabilities, aptitude, services, talent, and commitment, all delivered by people with passion. And as it marks the word design in our logo, it unequivocally symbolizes that design isn't just a project, it's a purpose.

Look for the asterisk, and you will always find more from Thiel Design Group.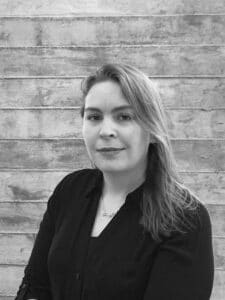 The number of Registered Architects grows at Thiel Design Group Thiel Design Group, founded in 1994 as Courtney Harper + Partners, is proud to announce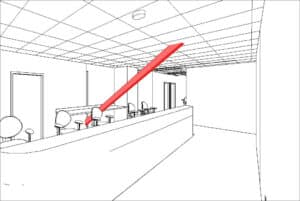 A pediatric clinic requested Thiel Design Group to expand and renovate an existing location by incorporating an additional 2,900 SF. As we kicked off the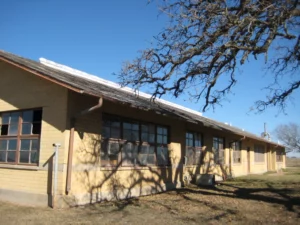 Renovation projects can come in all shapes, sizes, and conditions. Sometimes our clients ask us to take on projects that stretch belief as to their
The entire team is dedicated to the success of the project. The passion and precision demonstrated on the project are not unique to just my project. They demonstrate an equal passion for each one of the projects they take on regardless of scale.
I am very fortunate to be working with the Thiel Design Group team. Their dedication to the project and their engagement with the stakeholders are unparalleled.
We are currently rebranding to Thiel Design Group to reflect new leadership and celebrate our growth and momentum. We want to thank all of our clients and employees for being a part of our success! Thiel Design Group is uniquely qualified to deliver attention, customization, and our A-team every time to our clients.