User-first design leads us to high impact solutions that amplify results for our clients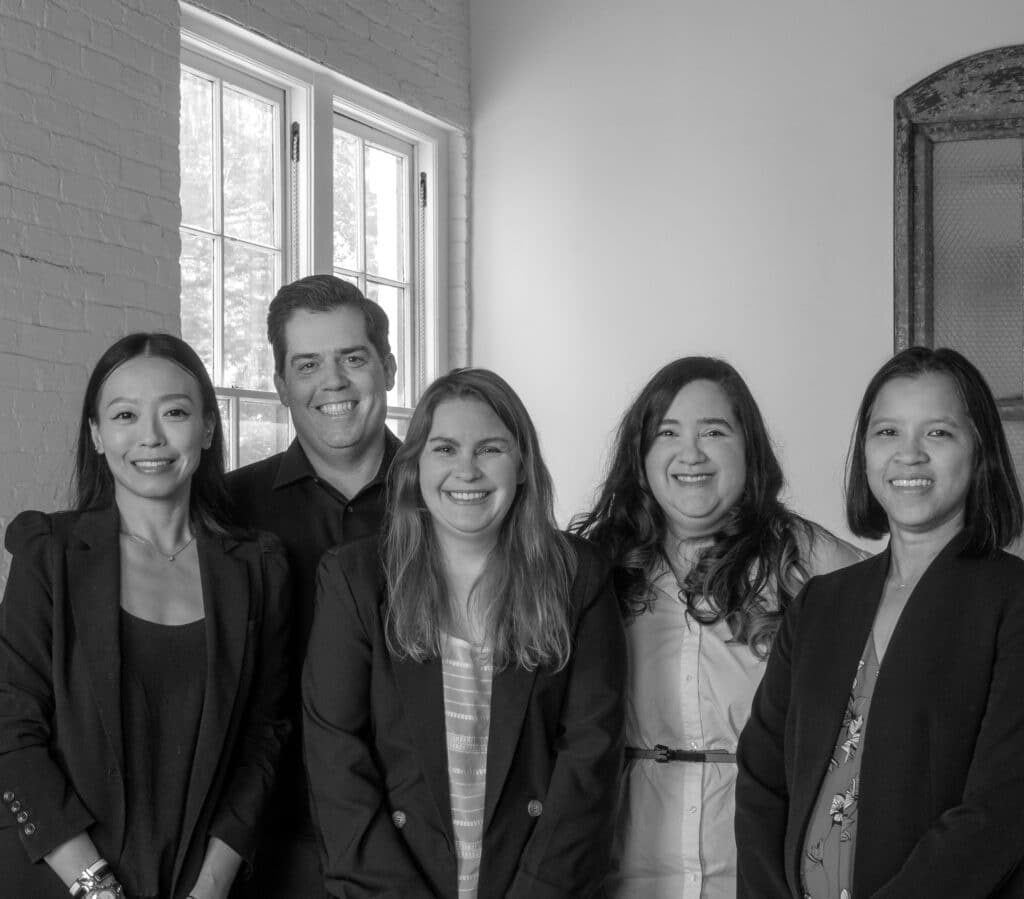 COMPREHENSIVE DESIGN SERVICES
Thiel Design group offers clients comprehensive architecture, planning, and interior design services. We are focused on healthcare, higher education, and science & technology projects – both new construction and renovation of existing facilities. We begin each project with extensive research, uncovering key questions and insights surrounding user needs and wants.
Master Planning
Facility Assessment
Project Feasibility Analysis
Programming
LEED Certification
Schematic Design and Development
Interior Design
Contract Documents
Construction Contract Administration
Building Information Modeling (BIM)
Learning occurs when communities are built. This belief is the foundation upon which Thiel Design Group designs for Higher Education. We foster relationships that support and enhance the learning environment. We craft solutions that anticipate change in learning methodologies, and we tap into the wisdom of faculty, staff, and students to help create signature spaces that reflect an institution's unique spirit, vision, and heritage. Thiel Design Group has a wide variety of experience in architectural design for every aspect of Higher Education spaces and places from classrooms and auditoriums to technologically intense laboratories.
Architectural disciplines provided in-house include:
Laboratory, research, and related facilities
Multifunctional areas, classrooms, meeting rooms, auditoriums, distance learning facilities, and audio/visual facilities
Office renovations, administrative resources, and support areas
Student Housing
Dining and other student life facilities
ADA Specific Architecture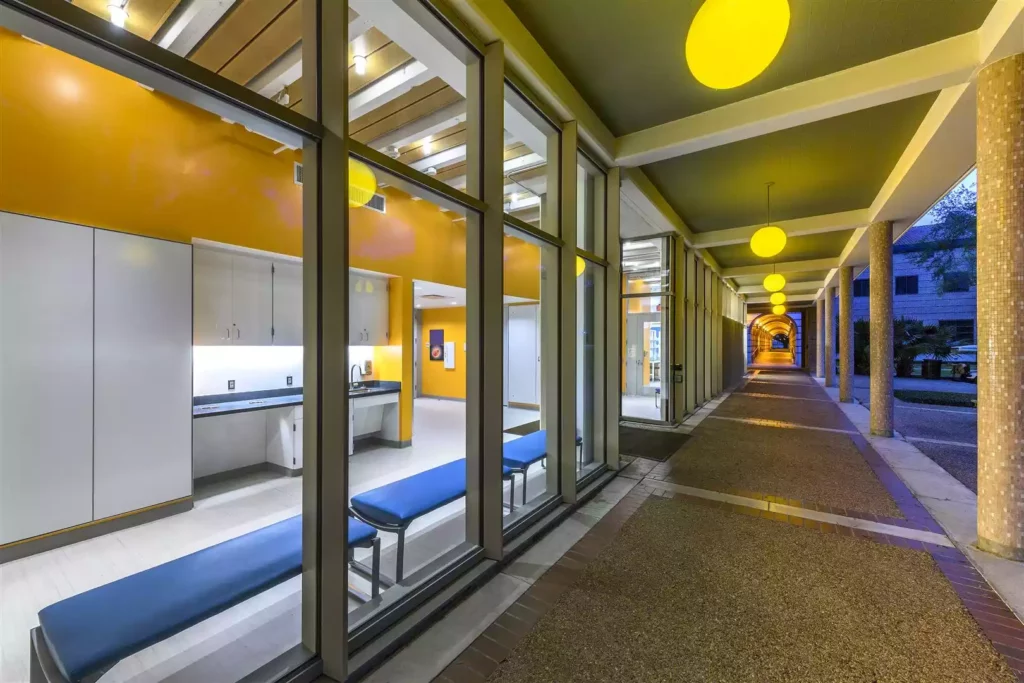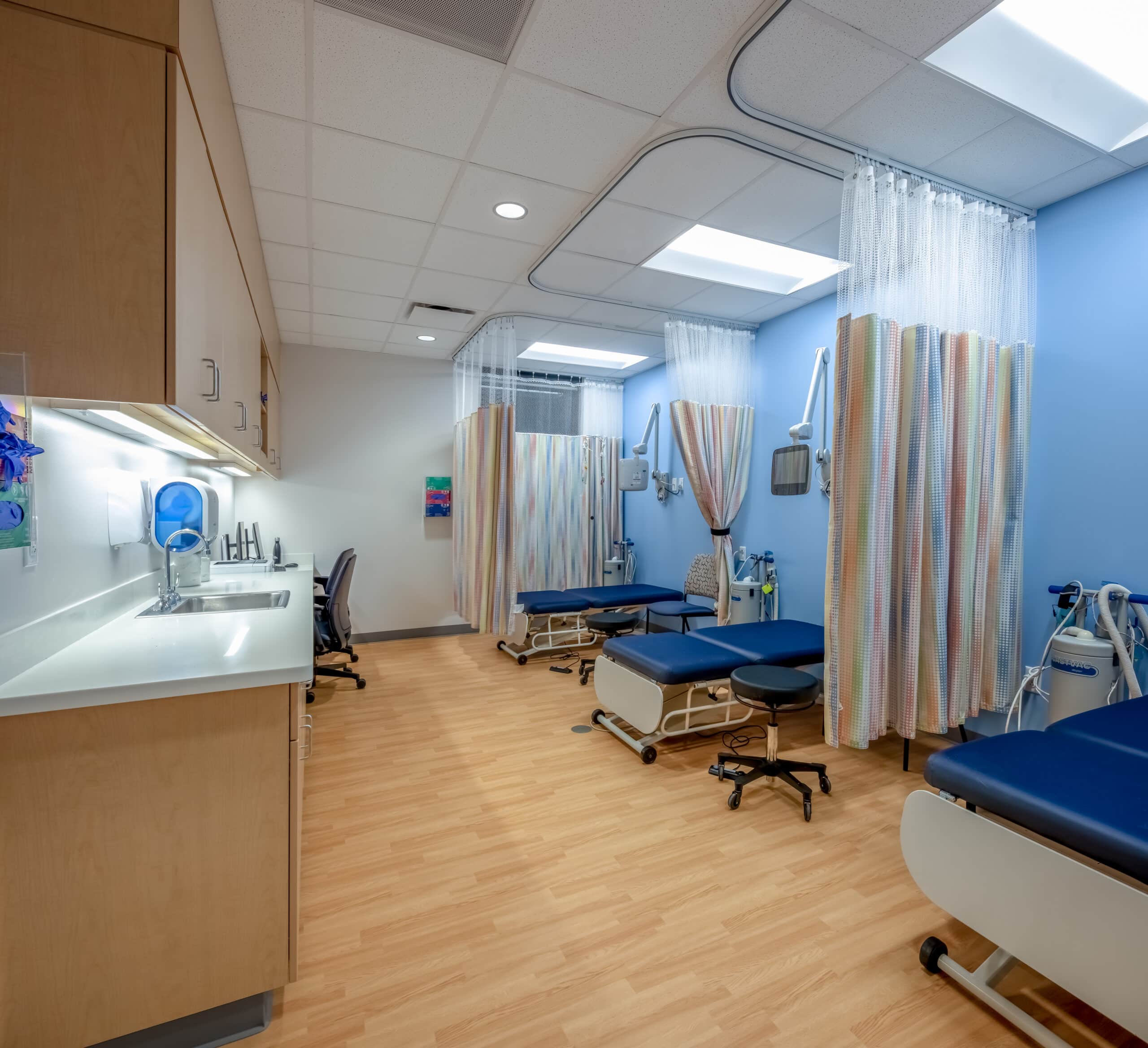 In settings where life is preserved, every square inch of space counts. This is readily apparent in highly complex Healthcare environments, as technical demands are balanced with the needs of patients, caregivers, physicians, and staff. Thiel Design Group involves healthcare professionals at the ground level of design. As a result, high functionality for practitioners is balanced by comfort and convenience for patients and caregivers.
Our long-lasting relationships with complex medical and laboratory clients around the Houston metro area demonstrate the commitment to excellence ingrained in every team member. We believe that to be successful at this work, we must be meticulous. This extends from coordination amongst the design team to accurately recording meeting notes, and everything in between and after. The precision in our work delivers spaces that allow for true advancement in Science & Technology, real breakthroughs that affect the people in our lives and the communities where we live and work.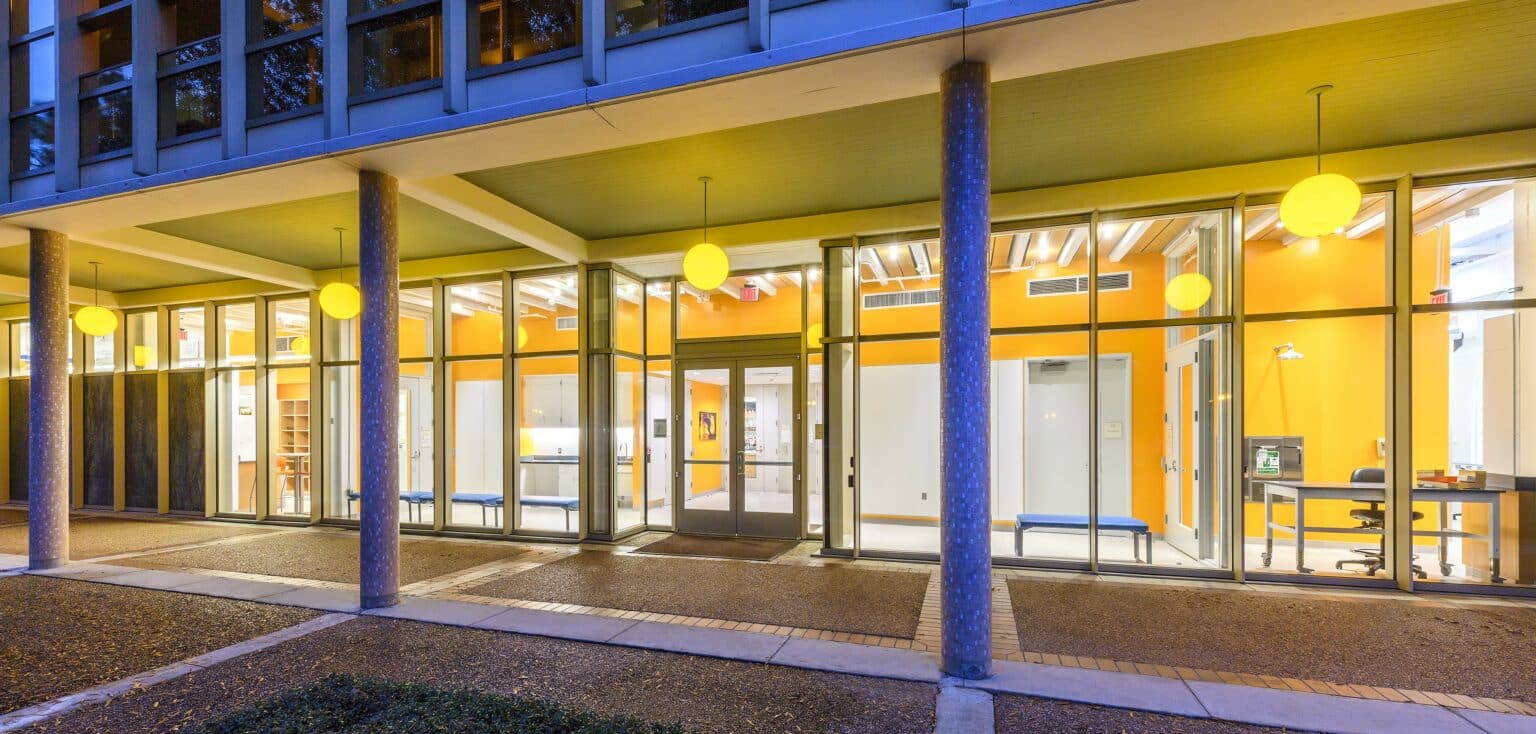 We are currently rebranding to Thiel Design Group to reflect new leadership and celebrate our growth and momentum. We want to thank all of our clients and employees for being a part of our success! Thiel Design Group is uniquely qualified to deliver attention, customization, and our A-team every time to our clients.